Delivery Information
Order by 2pm Mon-Fri for FREE next working day delivery within UK mainland, excludes Scottish Highlands and Islands.
Orders placed after 2pm Friday and over the weekend will be delivered on Tuesday or Wednesday, if it's a Bank Holiday on the Monday.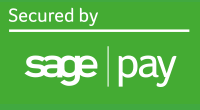 Safe & Secure Payments
Sage Pay is the easy way to pay for your products. Well established and one of the securest on-line payment method.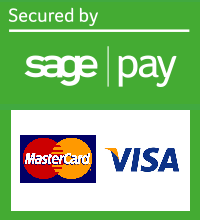 Payment Cards Accepted
When checking out your goods, you will be directed to the Sagepay secure payment site.
Cordless Leaf Blowers and Vacs
EGO Power+ Backpack Blowers
LB6002EKIT Backpack Blower that can be used with all the batteries in the Ego Power+ range. Ergonomically designed to give you the pleasure and comfort of clearing the leaves from your garden or driveway.
EGO Blowers
Ego Power+ Lawn Blowers with variable speeds.
Mountfield Cordless BlowerVacs
Mountfield Cordless BlowerVacs form part of the Freedom 48 cordless range of gardening tools where one battery will fit all the products. These items are sold by the manufacturers without a charger or battery, which are sold seperately, but if you have bought the Cordless Princess 34 Li or 38 Li lawnmower, then you will have 2 batteries and a charger that are interchangeable with these products.