Delivery Information
Order by 2pm Mon-Fri for FREE next working day delivery within UK mainland, excludes Scottish Highlands and Islands.
Orders placed after 2pm Friday and over the weekend will be delivered on Tuesday or Wednesday, if it's a Bank Holiday on the Monday.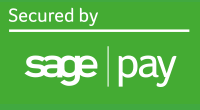 Safe & Secure Payments
Sage Pay is the easy way to pay for your products. Well established and one of the securest on-line payment method.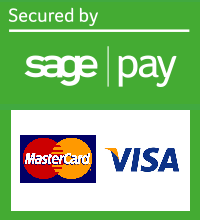 Payment Cards Accepted
When checking out your goods, you will be directed to the Sagepay secure payment site.
Multi-Tool Systems
Cobra Petrol Multi Tool
Cobra multi-Tool system with a 2 stroke Petrol Power unit and 5 seperate attachments.
Whether its for trimming longer grass, clearing brambles and thicker weeds, cutting your hedges or pruning hard to reach branches on your trees, this is the only machine needed to easily complete these jobs. Changing between tools is quick and easy so that you are always ideally prepared for the job in hand.
Bosch Multi Tool
Interchangeable power unit with various attachments to increase your gardening experience.